Choosing Peech is…
Choosing to have a team by your side, dedicated to the development and realization of your video communication strategy.
From defining your needs to the distribution of your content, it is with our agile and collaborative support that you will reach your objectives.
More than 600 clients worldwide trust us for their marketing, branding, employer brand, and learning projects.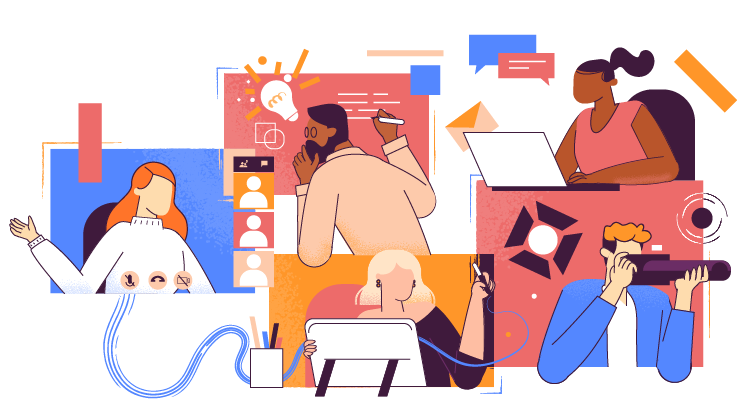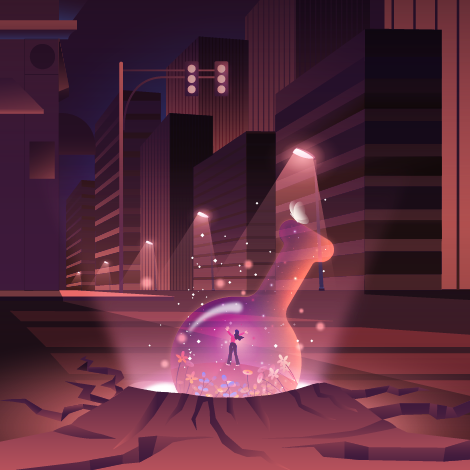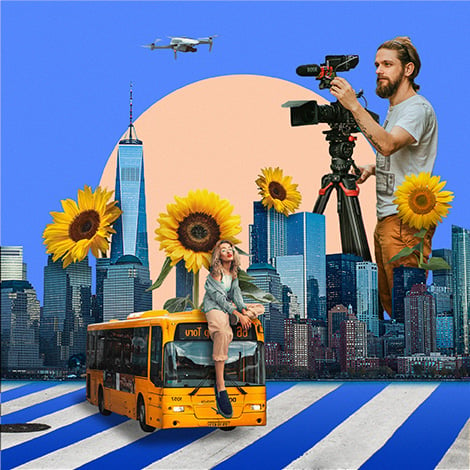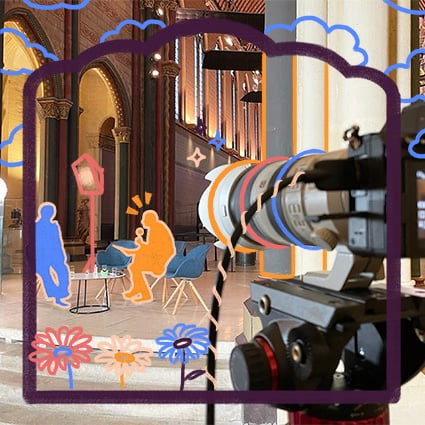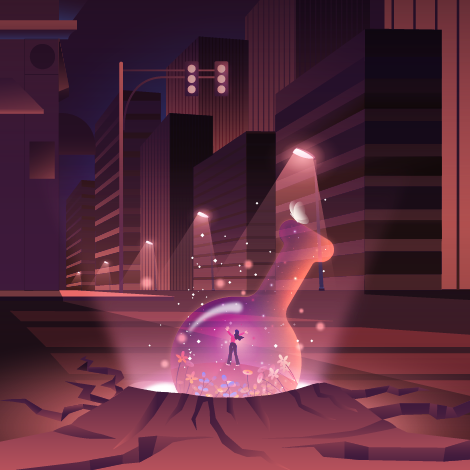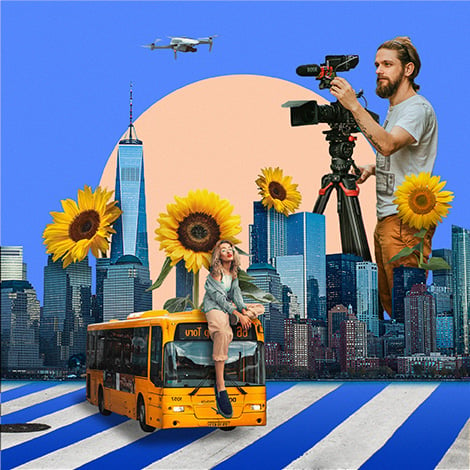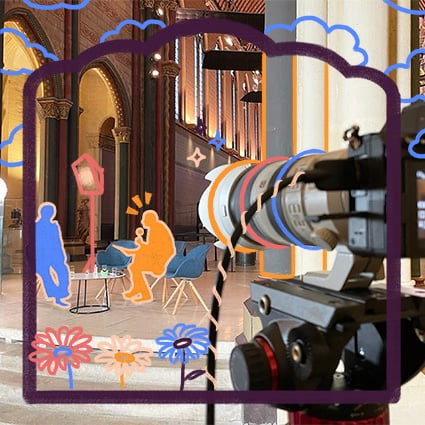 Projects
Our video agency carries out a variety of audiovisual projects for clients from different sectors. At Peech Studio, we offer creative solutions tailored to your business needs and objectives. Passionate about our work, we are committed to excellence in each of our projects.
Customer Reviews
Our clients talk best about our collaboration. Who else?
As a creative video agency, we have a wide range of expertise to produce innovative and high quality audiovisual formats. Motion design, screencasts, TV spots, corporate presentation videos, live recordings and much more: there are a thousand and one ways to bring your projects to life. Don't wait any longer to call on the experts at our video agency!
The flexibility of the Peech teams was a constant asset in our project ! The universe of our industry, our customers and our business required an in-field immersion and the mission was a success. Although the subject was not broadcasted, purely for internal reasons, the project was carried on with great professionalism in terms of production.
Benoit Verdier
Digital Marketing Manager, Rexel
Peech assisted us in the design and implementation of our communication plan dedicated to our professional elections. They provided a fresh new visual identity that was implemented on all our communication media.
Nicolas Ackerman
Culture and Service Director, Bouygues Telecom
We had the idea of doing a live streaming with Peech Studio, which was already producing employee videos for us. Peech Studio's teams have perfectly accompanied us in the realization and the complexity of this live streaming, from the brief to the recording on the D-day. A very big thank you to the Peech Studio teams for their professionalism !
Céline Petit
Communication director, Berner
Peech accompanied us on the capture and broadcast of several live video events for our social media. Peech's teams handled the technical aspects and all the coordination on the day of the event. The events went on exactly as planned. Peech managed the projects in a very professional manner, allowing us to confidently focus on the editorial aspects.
Quentin Husser
Operations Manager, Loopsider
I work with Peech Studio on the organization of the UNESCO campuses. They accompany us in the realization of the online workshops with students from all over the world. They assist us in the management of our live events as well as in the creation of promotional videos for the project. We have been working together for a year and have expanded our audience thanks to the successful promotional videos we created together. Also, with their help, the quality of the replays of our events has greatly improved.
Sara Cacchiarelli
Outreach Officer, UNESCO Campus
We made two videos together, one to promote a product launch, the other for dermatological prescribers, with 3D visuals, to explain the action of our product on the corresponding pathology. The collaboration with Peech was great, very serious and efficient, everything went well and I was delighted with the result.
Arielle Geslot
International Product Manager, ISIPHARMA
Peech Studio produced a corporate video for us to present to our complex organization in a few minutes, mixing real images and animation. The video was well received by our employees and partners, giving a more modern and dynamic image and offering visibility to the general public.
Christelle Thomas
Head of Communication, Bourgogne Franche-Comté Region Hospitals' Association
We collaborated on different types of videos (institutional message, prevention video…). Their dynamic and attentive team helped us find the right tone and collaborated with us all along the project.
Marion Jeux
Communication & Prevention Manager, Mutuelle Mieux-Etre